Manufacturing Sound Solutions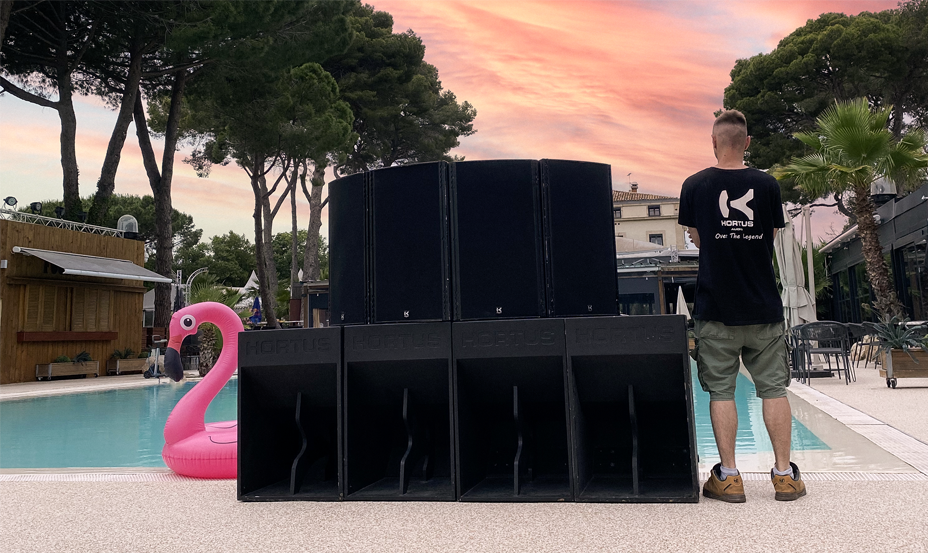 Hortus Audio is at Your Service to Customize Your Acoustic Needs
Hortus Audio installations span the globe. Our comprehensive range of speakers, subwoofers, line arrays, processors/controllers, and amplifiers meet the acoustic needs of auditoriums, clubs, concerts, government buildings, hotels, live events, lounges, museums, religious ceremonies, restaurants, schools, shops, sports clubs, stadiums, and theatres. 
Professional Audio Equipment Made in France since 2011
Hortus Audio, under its parent company Audio Sud, has been developing, manufacturing, and delivering made in France professional audio equipment since 2011. From powerful line arrays to column, coaxial, and satellite speakers, Hortus Audio's sound systems resonate in over 20 countries across 3 continents.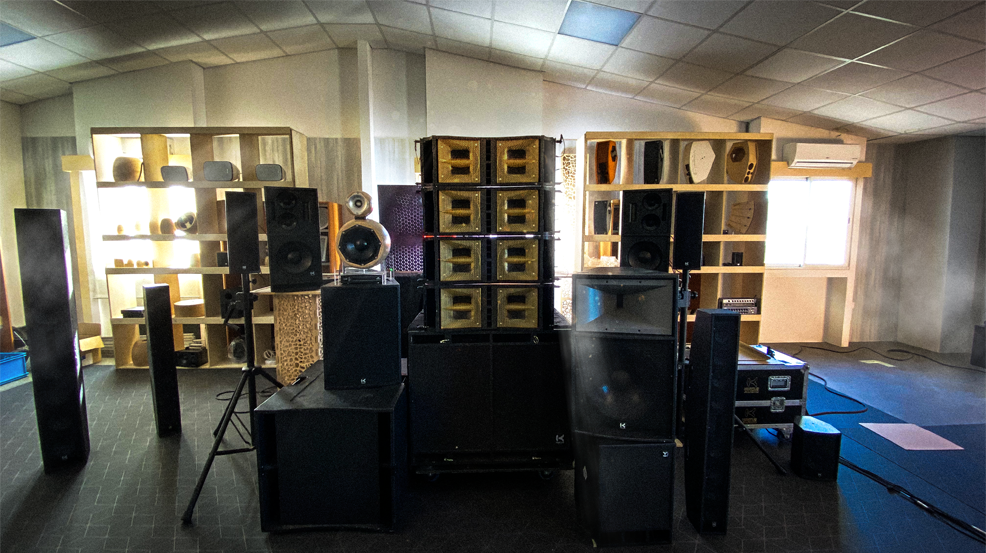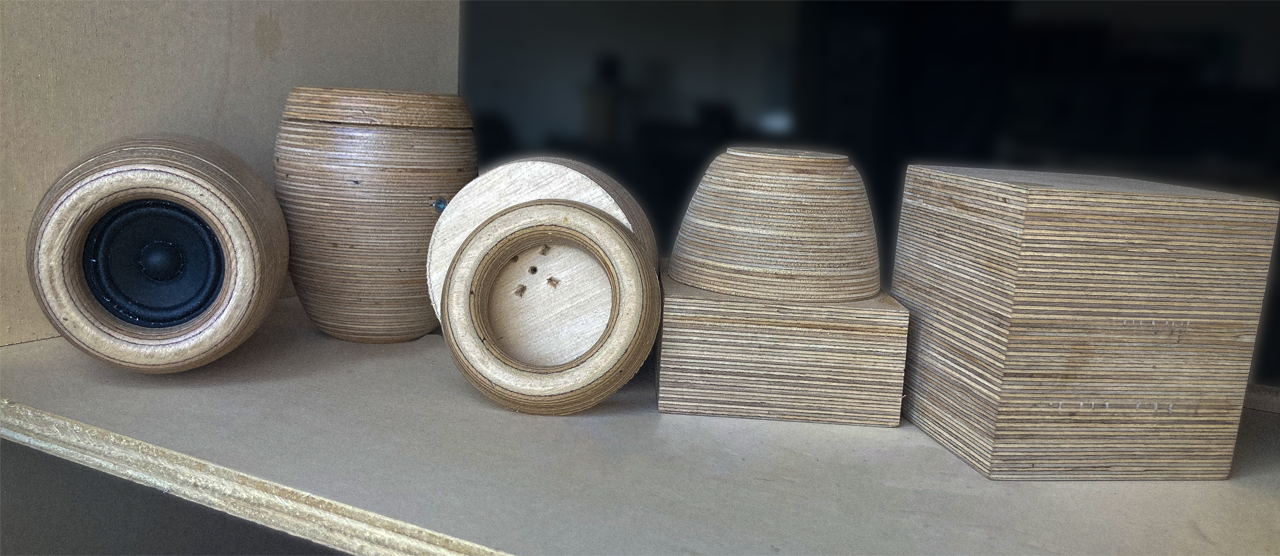 An Extensive Range of Products Delivered by Trusted Partnerships
Based in Montpellier, France, Hortus Audio continues to demonstrate its innovative leadership in the pro-audio industry. With 16 product lines and over 75 products available (excluding customized versions and accessories), a wide range of dealers, distributors, integrators and resellers place solid confidence and trust in Hortus Audio craftsmanship.
From concept and design to production and assembly, highly qualified technicians and acoustic engineers at Hortus Audio have rolled out cutting-edge products based on high calibre electronic components and raw materials sourced locally and regionally. 
From carefully studying acoustic requirements to strenuously testing audio output in different venues, Hortus Audio's products stand out for their ingenuity and outstanding performance.
The commitment to innovative and high quality audio performance applies to all of Hortus Audio's customers and end users worldwide.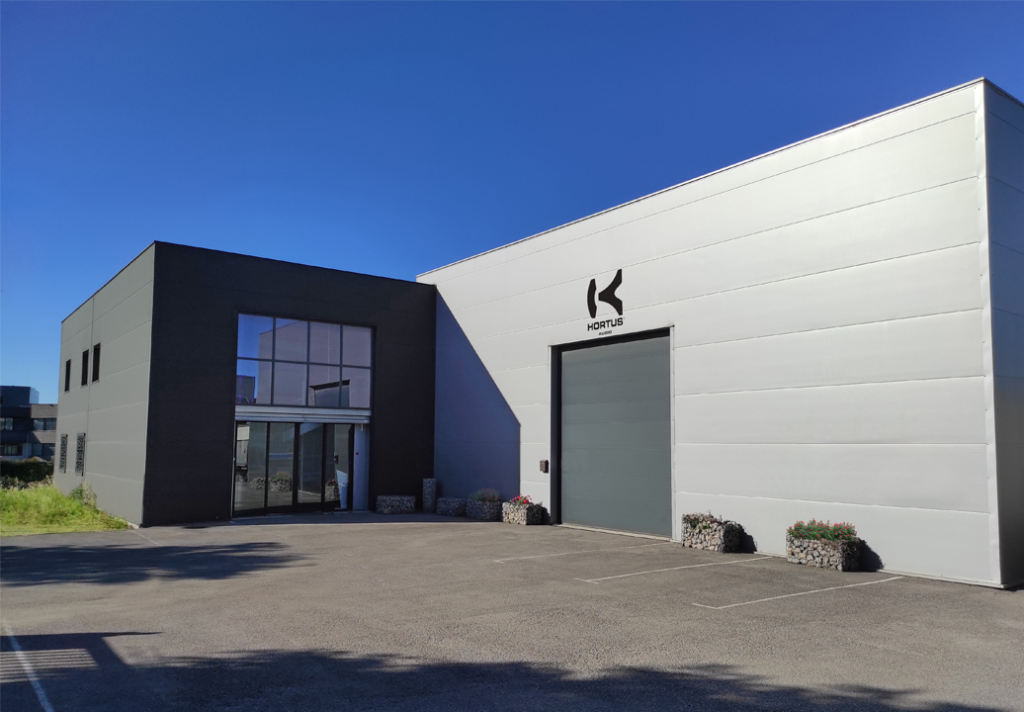 Opening hours from Monday – Friday: 9:00 – 18:00
Address
529 Rue Favre de Saint Castor 34080 – Montpellier