ISE : Integrated Systems Europe 2023
From January 31st to February 3rd 2023, we were present at the ISE in Fira Barcelona at booth 7D420.
Integrated Systems Europe, what is it ?
ISE  is one of the leading audio, video and lighting trade shows in Europe. Each year, thousands of manufacturers, engineers and professionals from around the world gather to discover the latest and greatest technologies in the industry.
It offers four days of seminars, activities and engaging experiences, showcasing the world's leading technology innovators and solution providers.
The event has grown every year since the first Integrated Systems Europe in 2004.
Hortus Audio at Barcelona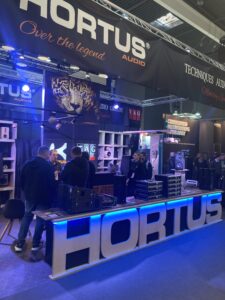 ISE Barcelona 2023 was a very rewarding event once again for Hortus Audio. The event was a great opportunity to showcase our latest products and demonstrate their capabilities to our customers. We were delighted to see the positive response to our new products, which were received with great enthusiasm by attendees.
Throughout the event, our team of experts was available to answer any questions and discuss our solutions in more detail. Our booth was visited by a wide range of customers, from distributors to integrators and end users. The latter were particularly interested in our new products, as they offered them a unique opportunity to discover the best in audio technology.
Products
The event was also an excellent opportunity to network with potential partners and customers from around the world. We had the opportunity to meet many of our existing customers and discuss future collaboration possibilities.
Many products were available on our stand, including our flagship products, like LVT-128 (New product), Otarkio, Chrysalis or the Mirage series.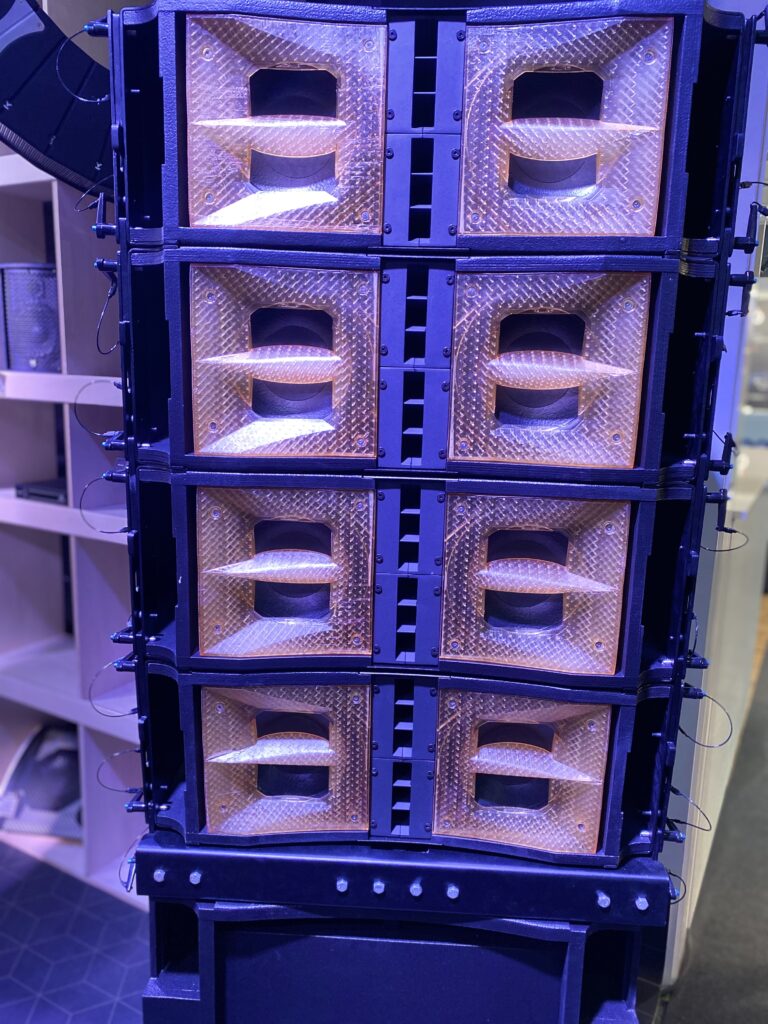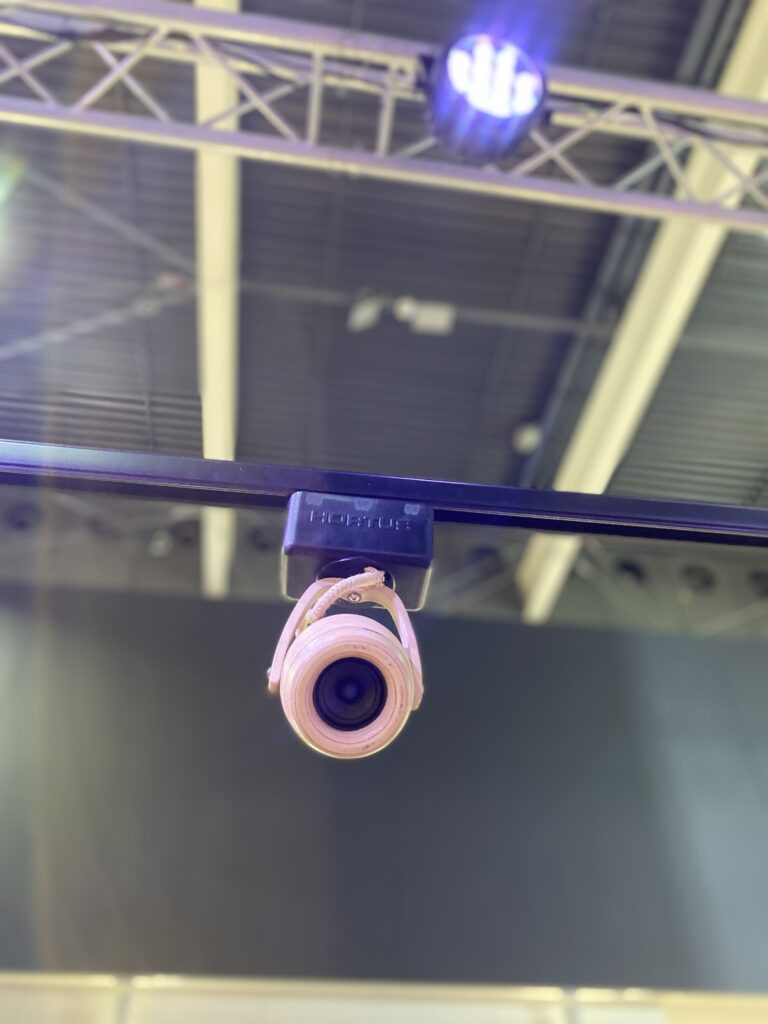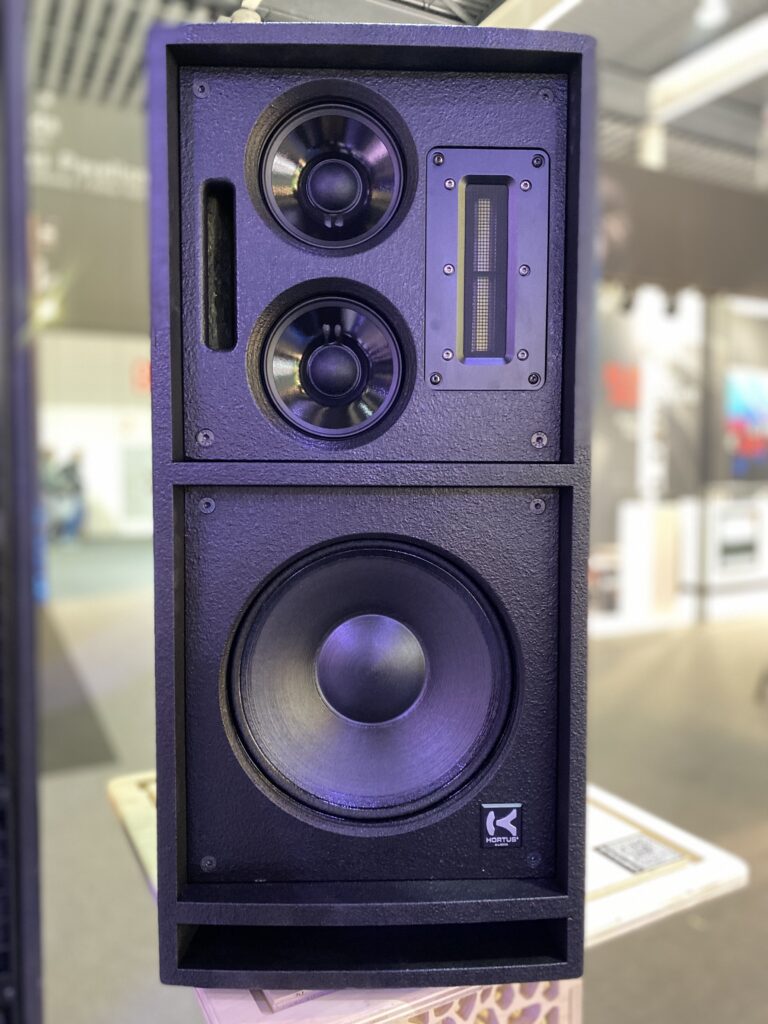 New products & more
In addition to all these flagship products and new ones, there were also prototypes on the stand such as "THÖR" and "UFO", which will not be marketed yet but are in the process of development.
The date is still unclear, but our engineers are working on it to offer a sound quality at the cutting edge of the latest technologies.
We try to innovate in terms of design and push to the maximum the originality, while keeping a quality of listening.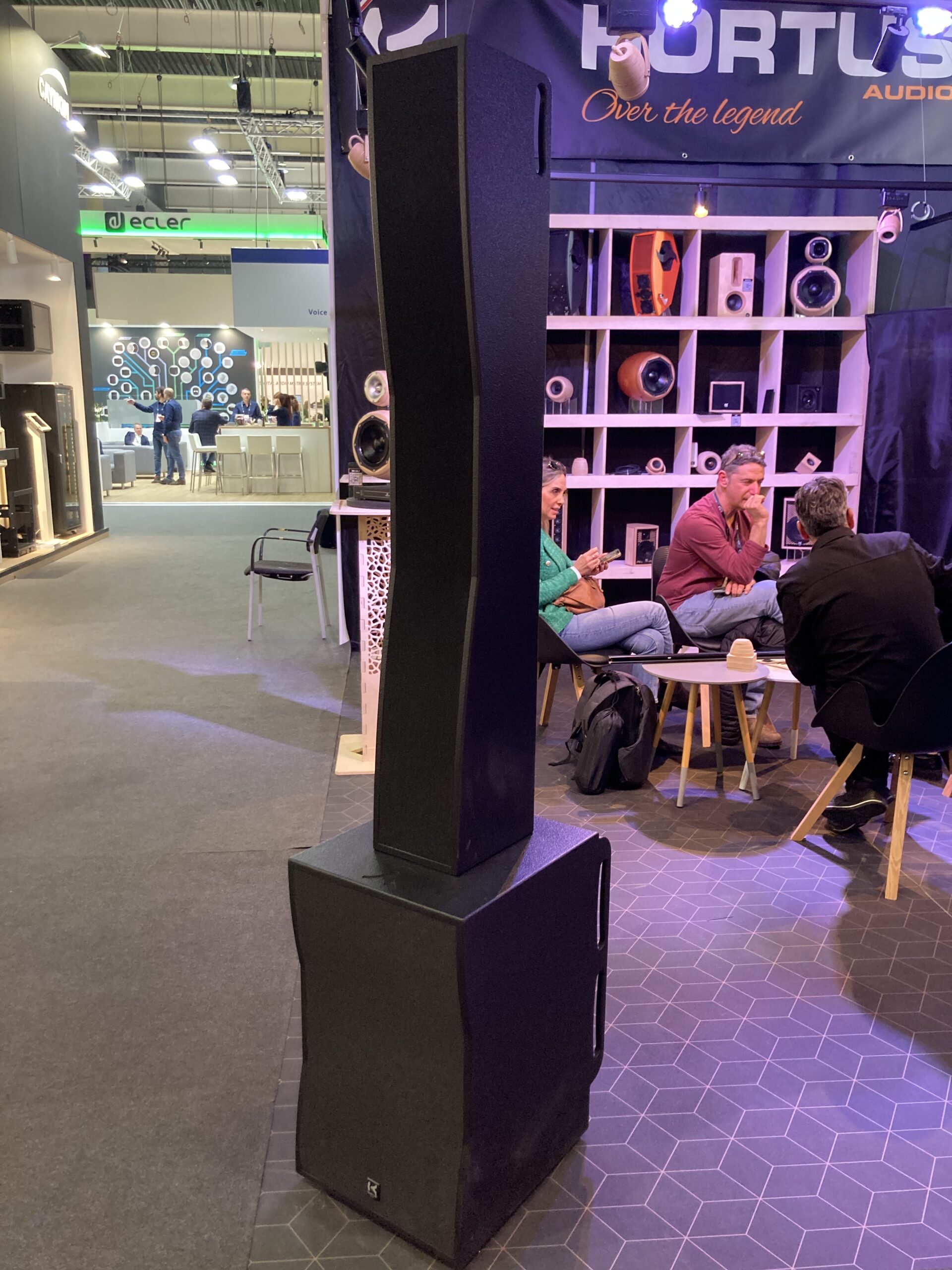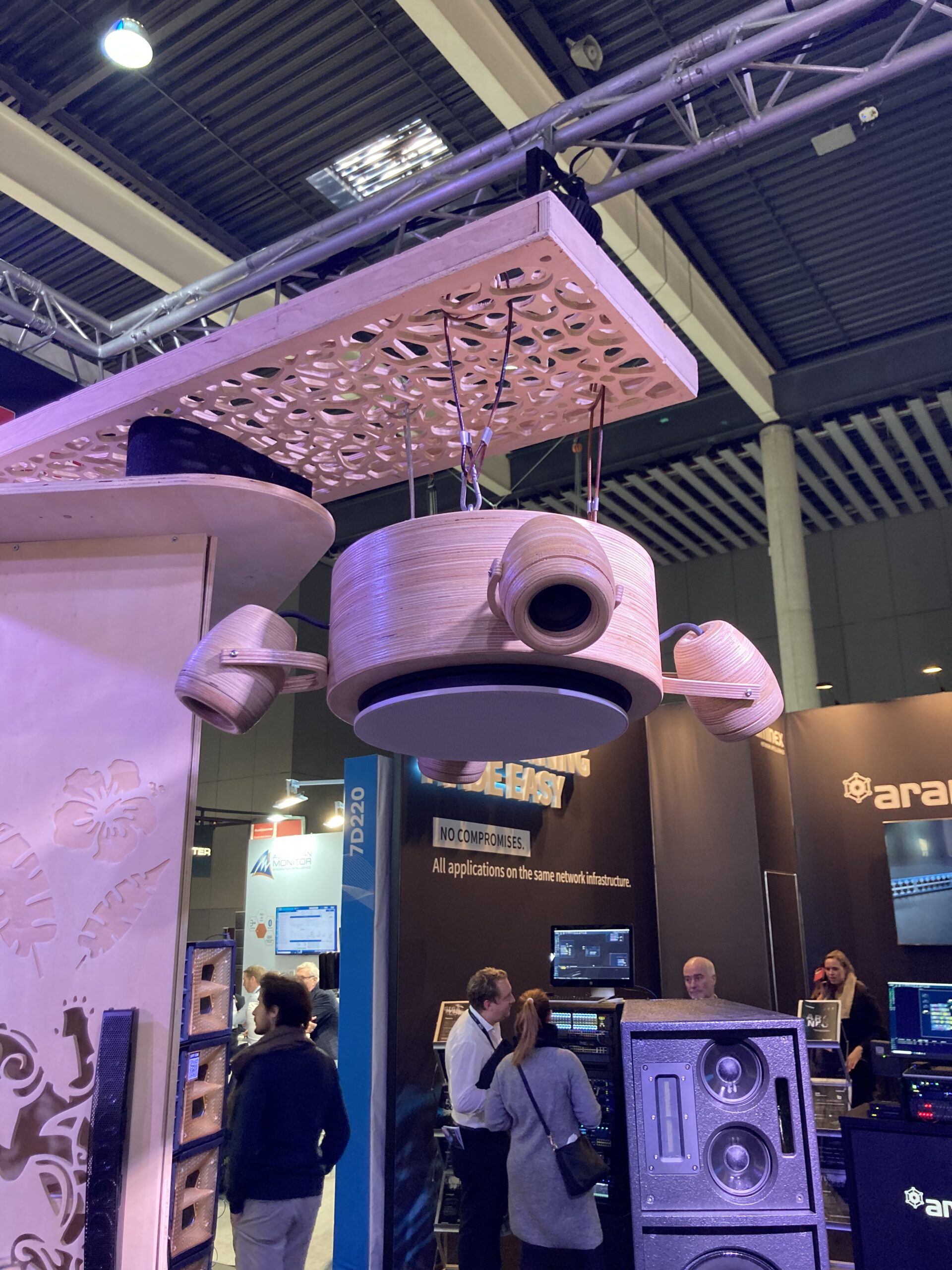 Thank you all for this show
Thanks to all those who attended the Integrated Systems Europe (ISE) trade show and visited our booth. It was an incredible opportunity for us to connect with our valued customers and partners, and we appreciate the time you took to stop by and learn more about our products.
We hope that you found your visit to our booth informative and enjoyable. Our team was thrilled to showcase our latest audio products, and we appreciate the positive feedback we received from many of you.
Your interest and support is what drives us to continue developing high-quality audio solutions.
Like each years we would also like to thank the organizers of ISE for hosting such a successful event. The show provided us with an excellent platform to showcase our products and meet with industry leaders and decision makers !
You can watch our summary video of the booth at ISE right here :